Retrospective time extension for service of proceedings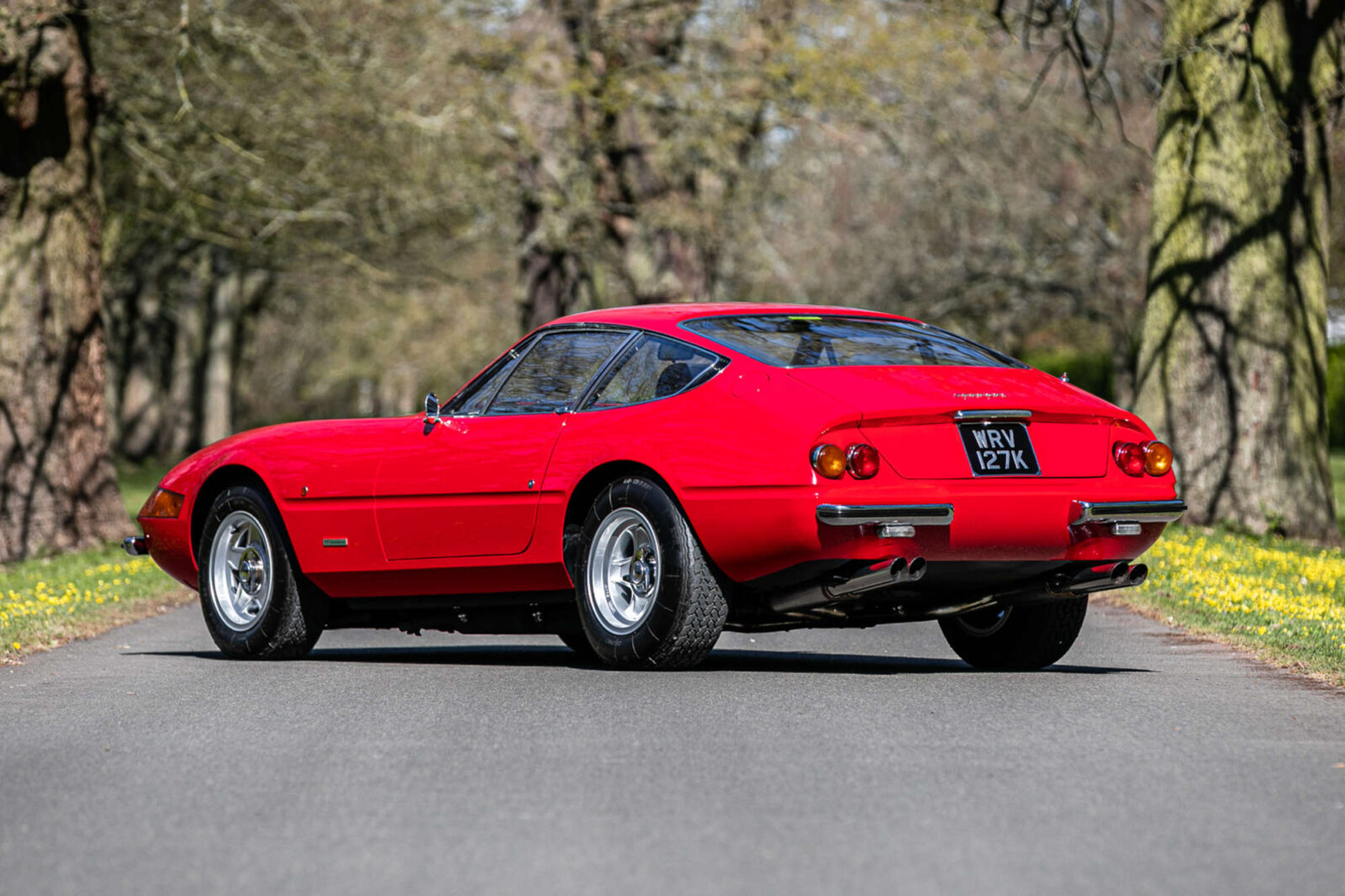 In a decision handed down on Thursday 25 November, Master Dagnall refused an application by a defendant to set aside an order which extended time for service of the claim form. That order had been made when there was uncertainty about whether service had been carried out because of the impact of COVID and lockdowns in 2020.
The underlying claim relates to the purchase of a 1972 Ferrari Daytona Coupé. The Claimant had arranged service in the USA pursuant to the Hague Convention, with documents to be sent to the USA via the Foreign Process Section (the "FPS"). The documents should have been served in short order after they had been received by the FPS in early March 2020. However, after the documents had been sent to the FPS and in turn by the FPS to the USA, lockdowns intervened in both the UK and in California and there was difficulty obtaining confirmation from the FPS as to what had happened.  Despite the Claimant, as the Judge held, reasonably doing everything that it could to clarify the position, no clarity was forthcoming. After numerous attempts to obtain clarification of the position, in August 2020 the Claimant applied retrospectively and on a protective basis for an extension of time for service of the claim form under CPR 7.6(3). It later emerged that the Defendant had already received the papers in late June 2020. The Defendant was again served in October, at which point it applied to set aside the extension of time for service.  Master Dagnall's judgment discusses the applicable tests under CPR 7.6(3). He held that the Defendant's application failed because the requirements in CPR 7.6(3) for an extension of time were satisfied in what he thought were likely to be the unique circumstances of the case.
The case also raised a number of issues other than the application of CPR 7.6(3), including: (i) the proper procedure for challenging jurisdiction under CPR 11; (ii) whether relief for sanctions can be granted in the event that procedure is not followed; and also (iii) whether an order can be made under CPR 6.15 deeming alternative service to have taken place, and the appropriate test for this in respect of service in a Hague Convention country.
Master Dagnall's judgment is available here.
Peter Webster appeared for the Claimant, instructed by Phillip Sharpe and Daniel Lewis.