Cornerstone Telecommunications Infrastructure Ltd (Appellant) v Compton Beauchamp Estates Ltd – Supreme Court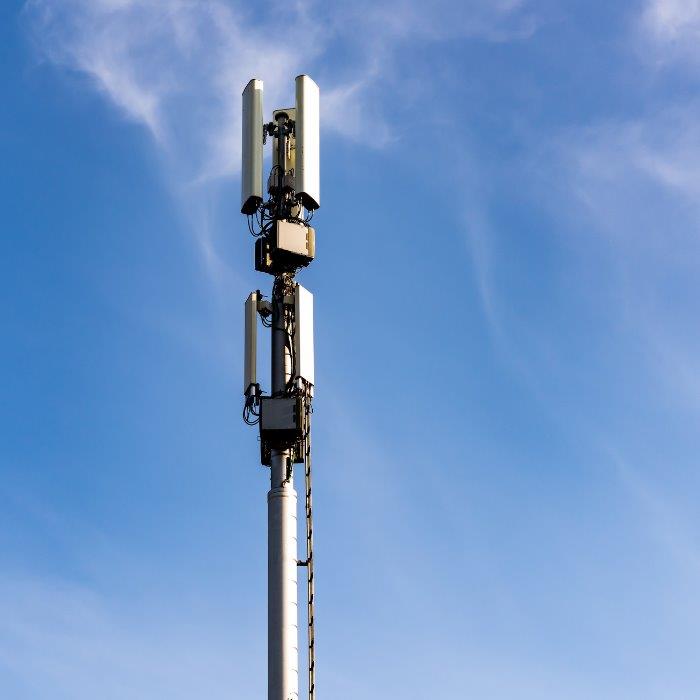 "Occupier" under the Telecoms Code—-operators in situ are not occupiers when seeking new Code rights
The Supreme Court [2022] UKSC 18 has handed down judgment in the long-awaited decision in the conjoined appeals in Cornerstone v Compton Beauchamp [2019] EWCA Civ 1755,  [2020] 1 P&CR  15, CA, Arqiva Services Ltd (now On Tower UK Ltd) v AP Wireless II (UK) Ltd [2020] UKUT 0195 (LC) and Cornerstone v Ashloch [2021] EWCA Civ 90, CA. A link to the decision can be found here. (https://www.supremecourt.uk/cases/docs/uksc-2019-0225-judgment.pdf)
Decisions of the Courts below
The Court of Appeal had held in Compton Beauchamp, upholding the decision of the Deputy President, that in order for an operator to obtain a conferral of Code rights, the claim had to be made against the occupier for the time being and Compton Beauchamp was not, on the facts, the occupier. The occupier happened to be Vodafone, an operator in situ albeit its only rights were those under Part 6 of the Code, namely that a notice was required to be served in order for its electronic communications apparatus (ECA) to be removed.
The decision in Compton Beauchamp was reluctantly followed by the Upper Tribunal in Arqiva Services v AP Wireless in finding that On Tower had no entitlement to make a claim under paragraph 20 of the Code where it remained in occupation of the communications site post determination of a tenancy at will.
In Cornerstone v Ashloch, the Court of Appeal followed Compton Beauchamp in finding that an operator in situ who had a protected 1954 Act tenancy was not entitled to make a claim under Part 4 of the Code and had to seek renewal under the 1954 Act in accordance with the transitional provisions.
Decision of the Supreme Court
The Supreme Court has found that operators are not to be treated in occupation where they seek new Code rights. They may, furthermore, do so during their contractual term of an existing Code agreement or transitional 1954 Act tenancy pursuant to Part 4. Accordingly, rights under Part 4 are not simply confined to operators in occupation with no security,  and this is so albeit they are in occupation pursuant to the terms of their existing Code agreement (which may be a lease) and constitute the occupier for the time being in accordance with para 105 of the Code.
However, there are two qualifications to ignoring the operator's occupation:
An operator who merely seeks a modification of the terms of a Code agreement can only do so under Part 5 of the Code, ie it cannot make an application during the contractual term to modify the terms of the Code agreement;
An operator who has a subsisting agreement within the terms of the transitional provisions which is protected by the 1954 Act must seek renewal under the 1954 Act.
So, the outcome of the appeals was:
The appeal in Compton Beauchamp was dismissed, as the claim by Cornerstone, which was seeking new Code rights against the landowner, Compton Beauchamp, had to be against the occupier, and Vodafone not Compton Beauchamp was the occupier. The operator's occupation is not to be ignored in that third party scenario.
The appeal in Ashloch will be the subject of further submission.
The appeal in On Tower was allowed, as its occupation was to be ignored as it was seeking an entirely new agreement.
Wilmots were instructed by Compton Beauchamp in the Upper Tribunal, Court of Appeal and in the Supreme Court until the point of Intervention by AP Wireless.