Daniel Lewis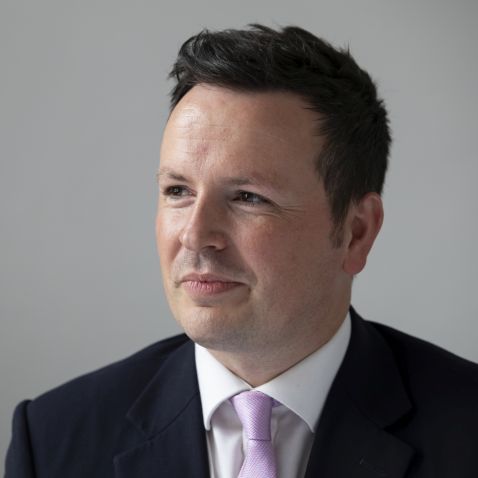 Partner
Daniel is a litigator with an emphasis on Commercial and Civil Litigation. He has worked on a number of high profile Civil Litigation cases during his career to date. He now has a focus on classic car litigation and general commercial litigation.
Notable experience
Representing a number of clients in relation to the loss of use of high value prestige vehicles, representing a number of catastrophically injured victims of assault, RTA, EL/PL accidents.
Career
Daniel qualified as a Solicitor in 2013 having completed his Law Degree in 2007. After university Daniel gained experience in Litigation from small claims through to multi-million pound High Court cases working for a number of well renowned law firms including a top 100 Law Firm. Daniel studied to become a Chartered Legal Executive prior to being admitted as a Solicitor whilst working concurrently. This route to qualification enabled Daniel to gain a wealth of practical experience at the same time as completing his studies.
Email: Daniel Lewis
Secretary: Melanie Roper